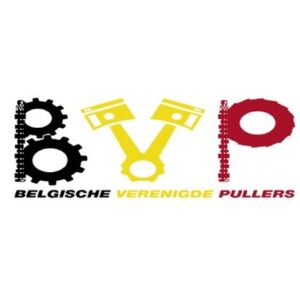 ETPC Daily Board would like to inform you about a change in the organisation.
Our member BTTO in Belgium has informed their members and relatives that they are not able to organise and support any tractor pull this year in Belgium.
To secure the sport and support the Belgium teams and promoters, the ETPC Daily Board has decided to upgrade the Belgische Verenigde Pullers (BVP) organisation with the prospect status, similar like the PPI organisation in Italy.
With this step we secure the future of our sport in Belgium for this year.
We hope the BTTO will pick up the responsibilities again in 2024.
We wish the BVP all the best and will support them in any way we can.